Hunting — reptile fogger
Posted by VIKI JIN on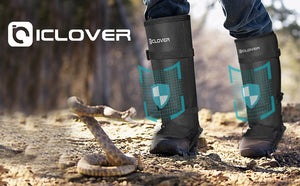 Although they have been around for many years, not a lot is known about snake gaiters in Africa and other countries. Snake gaiters are sometimes referred to as simply snakebite leg protection. What are snake gaiters? Snake gaiters are a form of leg protection, they fit the lower leg from the top of the boot to just below the knee. Never confuse gaiters available from camping and outdoor stores with snake gaiters–they are designed to keep burrs and blackjacks off your socks and do not prevent snakebite. IC ICLOVER snake gaiters What are they made of?There are a wide range...
Posted by VIKI JIN on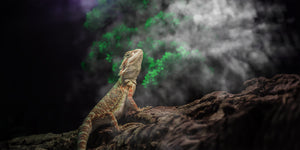 A reptile fogger or humidifier is an essential accessory for any reptile or amphibian enclosure as it helps to keep the humidity level optimal and prevent health issues within your pet. A high humidity level is biologically essential for most amphibians and reptiles and will prevent problems like dehydration, respiratory disease, and skin-shedding issues. While you could just use a spray bottle to make sure your pet and their enclosure is at the right humidity, this is not really suitable long term, so a reptile fogger is very useful and convenient to maintain a humid environment. Finding the right reptile...